Staff at Lloyd Park wanted the big shed to have shelves in order to help them keep in tidy and organised.
This was discussed with the Manager, maintenance team and Director. It was agreed that maintenance would put up free standing shelves for all the products.
Staff were involved in a big tidy up off the shed prior to the shelves being put up. Products were then beautifully organised on the shelves so that they were easily accessible for all.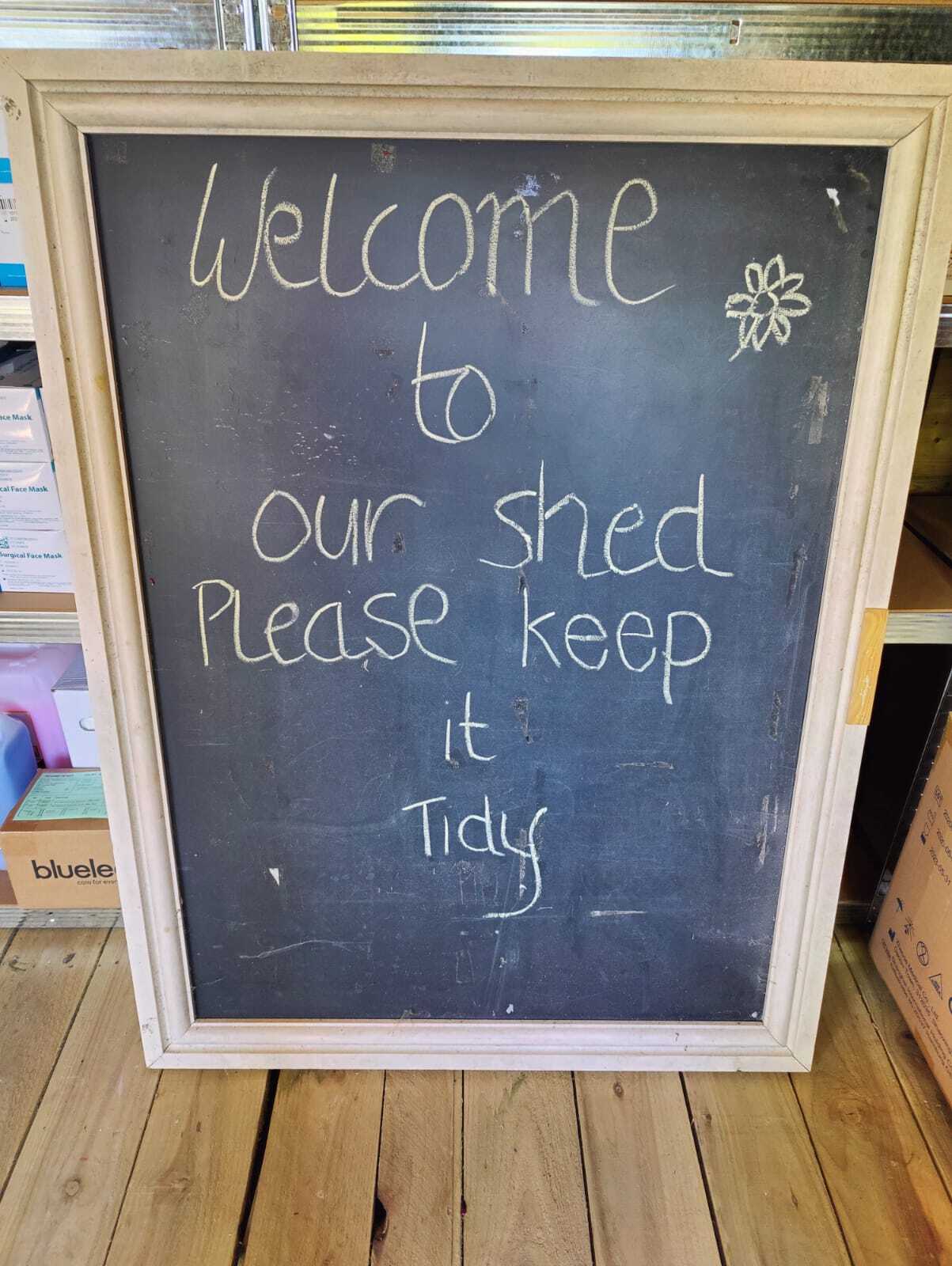 A resident, PC, wanted pizza for his birthday and for staff to join in and celebrate. Pizza was ordered, drinks were purchased the celebration began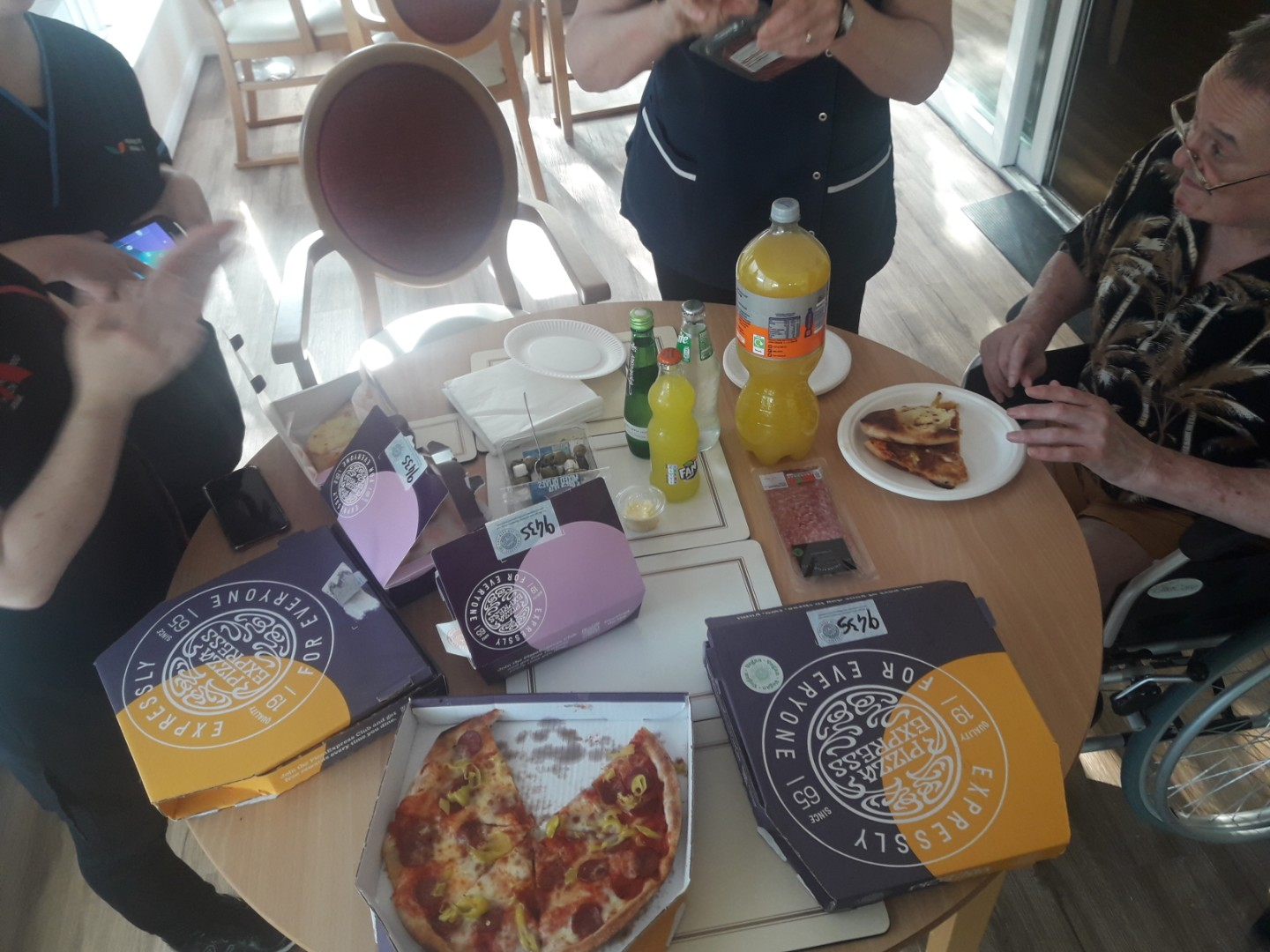 Family wanted their loved one to enjoy a healthy lifestyle. We wanted the resident to enjoy different activities as part this and so we took him to the local 'park gym'. He enjoyed using the variety of equipment.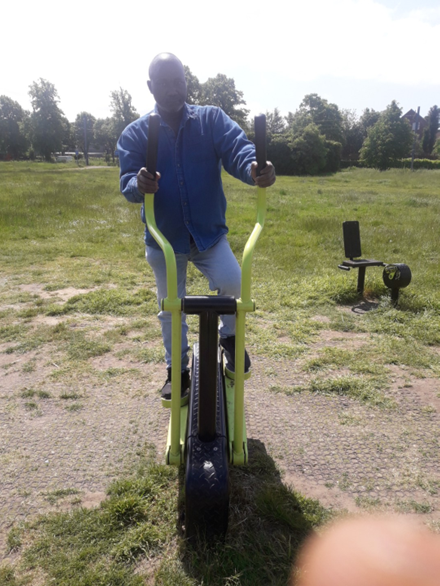 A resident wanted to organise and take part in a Dominoes tournament in the home. This would involve staff and those residents who wanted to play. The resident and activities coordinator have arranged the games and this is still in progress. The winner receives chocolates!! Check back to see who won.